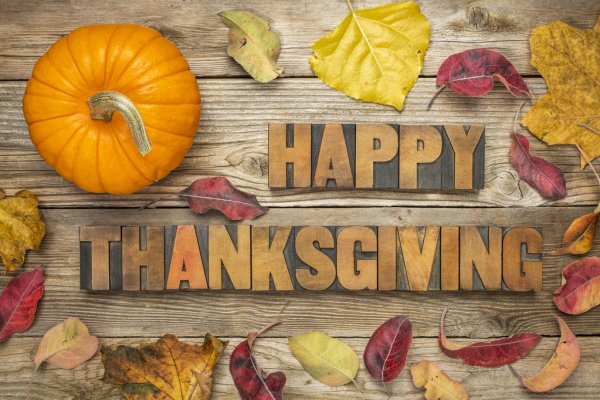 Thanksgiving, a time for loved ones to come together. Unfortunately this year was different. Loved ones couldn't assemble as they could in the past. Let's see how some student's Thanksgiving was this year. 
"My thanksgiving was fun but different. This year was different because I stayed at home this time and just invited some friends over, every year in the past me and my family would head up to New Jersey to visit my family. I had a good time with my friends." Said Senior Brady Falk. Even though everyone has to social distance this year and won't be able to see the people they usually see, they can still enjoy the holidays. 
This year has also made some student's family members visit family they usually don't. When there's a world wide pandemic happening, as much as it separates people, it also brings them together. My family never really does a big get together, normally only my grandmother comes over, but this year she couldn't come bc of Covid, but my other grandmother (who normally doesn't come over) did come over." Said Senior Michael Conrad. 
For some, this year was a heartbreaking year and the holidays were just as bleak. However, riverbend students continue to strive and always look on the bright side. Junior Brooke Newton says, "Thanksgiving was rough compared to last year and the years prior. Not being able to see everyone was sad but we made the best of it. We couldn't invite any family over because of Covid, everyone in my house is a high risk. We had to be careful and make the decision to just have my grandma and not everyone else. However it was still nice to spend time with her and I had a good holiday."
Leave a Comment