Spring Break 2021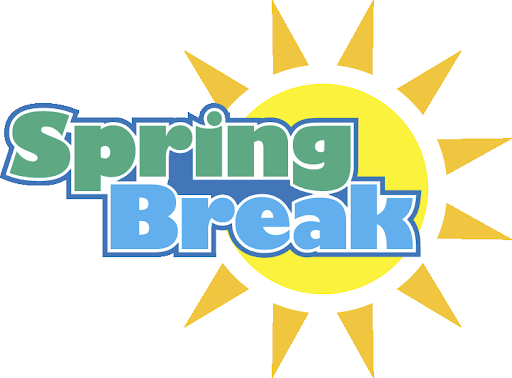 As we approach the end of the third quarter, we also approach Spring Break. In the past, students loved Spring Break and would use the time off to hang out with their friends and/or travel. However, this year Riverbend students have something blocking their way to fun. Covid-19, the virus that has made 2020 the awful year it was. Even though we are still in a pandemic, there are still things to do this Spring Break. 
For some, this school year has been tough and this Spring Break will be the perfect time to relax and catch up with friends and family. Spring Break is also a time for students to try new things. One senior named Jemma Forde says, "I plan on staying home and catching up on much needed sleep and maybe hang out with my friends." When asked what activities she's looking forward to this Spring Break she answered, "Spending more time with my family. I also plan on baking and am excited to try out some new recipes." Jemma also went on to state that her favorite activity is not having to wake up at 7 am.
For others, this Spring Break is going to be used as an excuse to go see loved ones. Since we're in a pandemic, traveling is hard at the moment. So when people get the chance to see their family, they take it. When asked what he was doing for Spring Break this year, Riverbend Senior Josh Gutierrez says, "I'm finally able to go see my family since this pandemic happened so I will be spending time with them." 
No matter what you do this Spring Break and how you celebrate it remember to stay safe Bears! 
Leave a Comment