Jeremiah Nohr, Editor-in-Chief
Fashion has become a routine in the everyday lives of many here at Riverbend. Regardless of online school, people are still showing up dressed to the nines....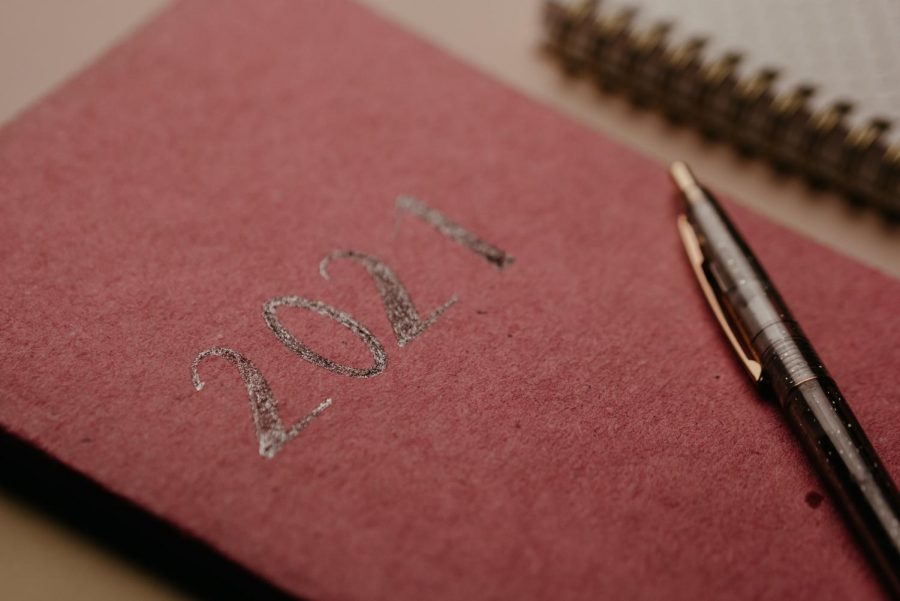 Jeremiah Nohr, Editor-in-Chief
A statement many make every year, but rarely follow through with. New Year's Resolutions usually are not completely followed through as the difficulties...
Is it just me, or do these holidays fly by?! It was just Thanksgiving and here we are, approaching Christmas! Let's take a second to reflect on this...
Recent Entertainment Stories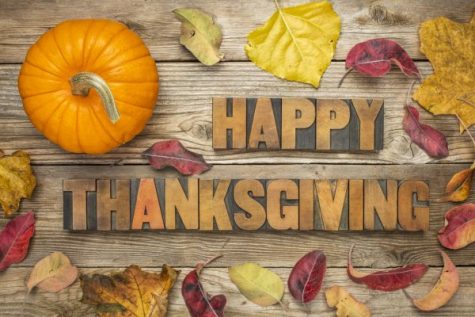 Thanksgiving, a time for loved ones to come together. Unfortunately this year was different. Loved ones...
Learning Music During a Pandemic
COVID-19 has impacted the lives of many this past year and has created significant changes in extracurricular...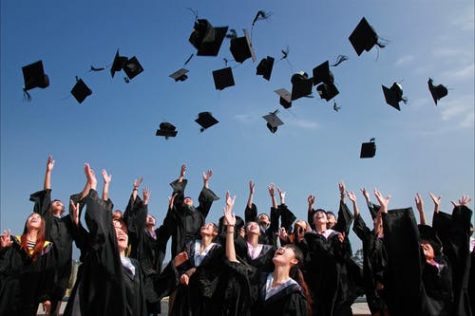 Covid has been hard for everyone. It changed a lot of things and has been hard to adapt to. One group...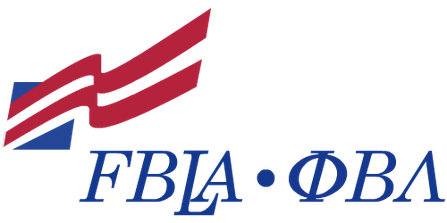 Many activities and classes have been affected by the Coronavirus and the new hybrid model. Some people...
As the Covid-19 pandemic drags on, we have had to change many fundamental aspects of our daily lives,...
May 29 / Girls Varsity Soccer

May 26 / Girls Varsity Soccer

May 24 / Girls Varsity Soccer
This year has been everywhere, but this educational year is like no other. Whether it's schools closing, schools reopening, or just school work in general; these things...
We're so used to meeting up after classes, standing in the halls, and waiting for our friends. So what do we do now that we're on a hybrid schedule with strict rules?...