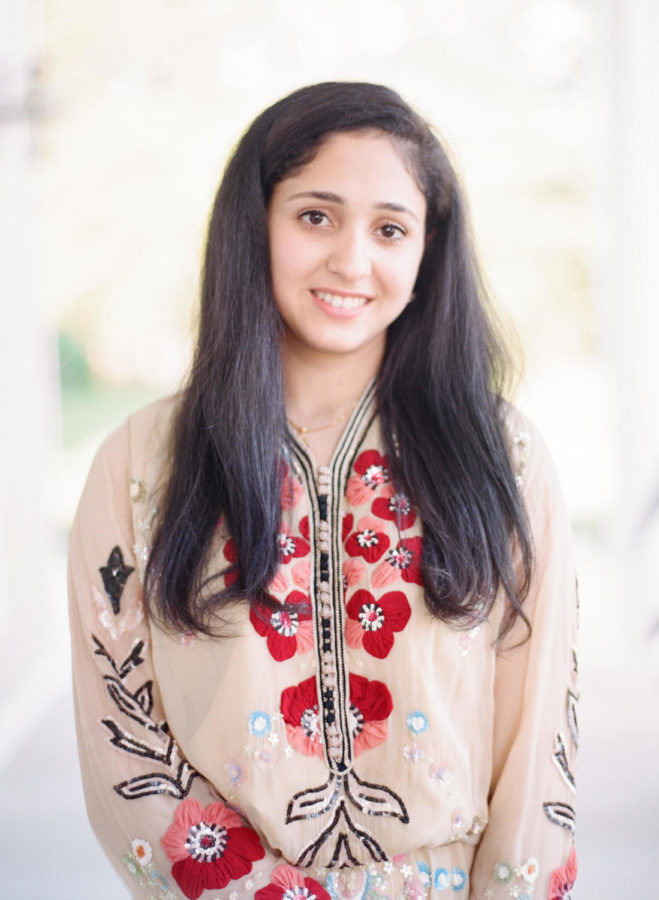 Anna Thompson, Managing Editor
As this year comes to an end, many of Riverbend's talented seniors will be exiting high school and transitioning into a new college or career. One of...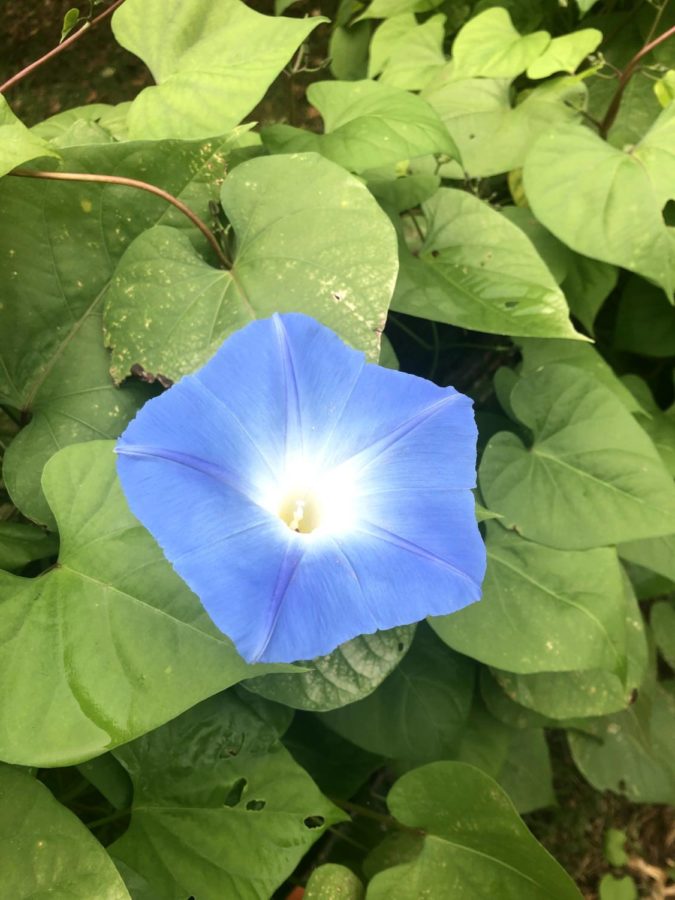 Jeremiah Nohr, Editor-in-Chief
As the weather gets warmer and we get closer to the end of the school year, Spring flowers start to bud and a new hope has blossomed. It is no secret that...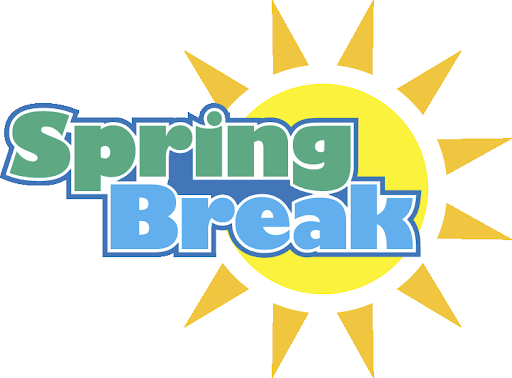 Mariah Harms, Newspaper Staff
As we approach the end of the third quarter, we also approach Spring Break. In the past, students loved Spring Break and would use the time off to hang...
Recent Entertainment Stories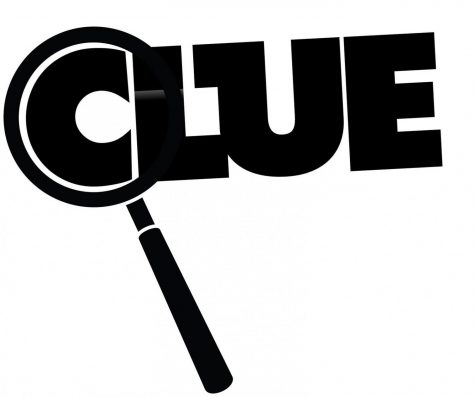 With limited sports and activities being held at Riverbend and many canceled this year, Riverbend's...
Keeping it Stylish During Winter
Fashion has become a routine in the everyday lives of many here at Riverbend. Regardless of online school,...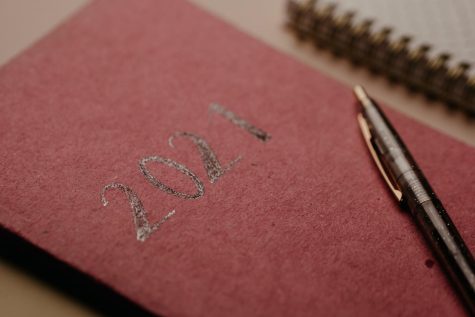 A statement many make every year, but rarely follow through with. New Year's Resolutions usually are...
A different Kind of Thanksgiving
Is it just me, or do these holidays fly by?! It was just Thanksgiving and here we are, approaching Christmas!...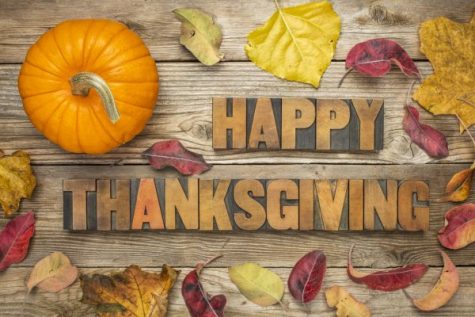 Thanksgiving, a time for loved ones to come together. Unfortunately this year was different. Loved ones...
May 29 / Girls Varsity Soccer

May 26 / Girls Varsity Soccer

May 24 / Girls Varsity Soccer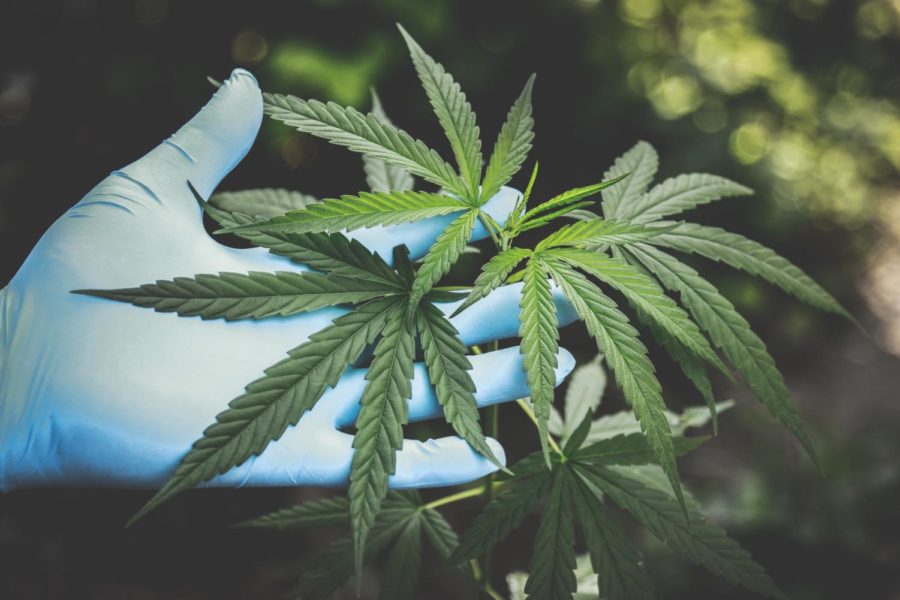 Jeremiah Nohr, Editor-in-Chief
Marijuana has long been the subject of criticism by both sides of the political aisle, but with a groundbreaking vote on this issue in Virginia, legalization is in sight. Virginia...
This year has been everywhere, but this educational year is like no other. Whether it's schools closing, schools reopening, or just school work in general; these things...