Swim To States
The Riverbend High School Swim Teams performed and competed at a high level in the 2015-2016 season winning the Conference meet, taking second at the Regional meet, and having eight RHS swimmers place in the top eight at the state meet. "It's awesome, we have more people going to states than ever since I've been here…..we finished 2nd in regionals and that was great because we never placed in regionals before, and even though it was close we really came together as a team and pulled out a win," said Rheagan Horne (junior).
The honorable swimmers placing the top eight in the states were; Luke Durocher (sophomore) who took home 2 medals placing fourth in the 100m fly and sixth in 200m IM; Rheagan Horne claimed seventh in the 50m free; David Pearcy (junior) placed seventh in the 100m fly; and Thomas Durocher (junior) placed seventh in the 100m back.
Additionally, RHS won the team events as Coulton Messick (senior), Luke Durocher, Thomas Durocher, and David Peary combined to break the 200m medley and 400 free relay records. In addition, Rheagan Horne, Gracie Paterson (junior), Pia Basilica (sophomore), and Katrina Yankovich (freshman) tied the old record for the 200m free relay and broke the team record in the 400m free relay.
Riverbend High School Swim Team had a great season and accomplished feats at each level of competition as RHS broke eight team records.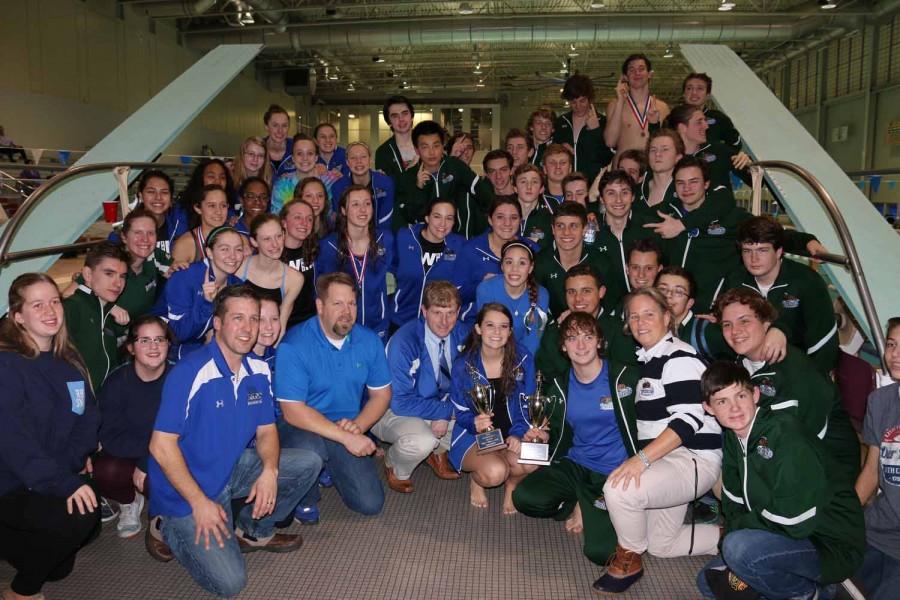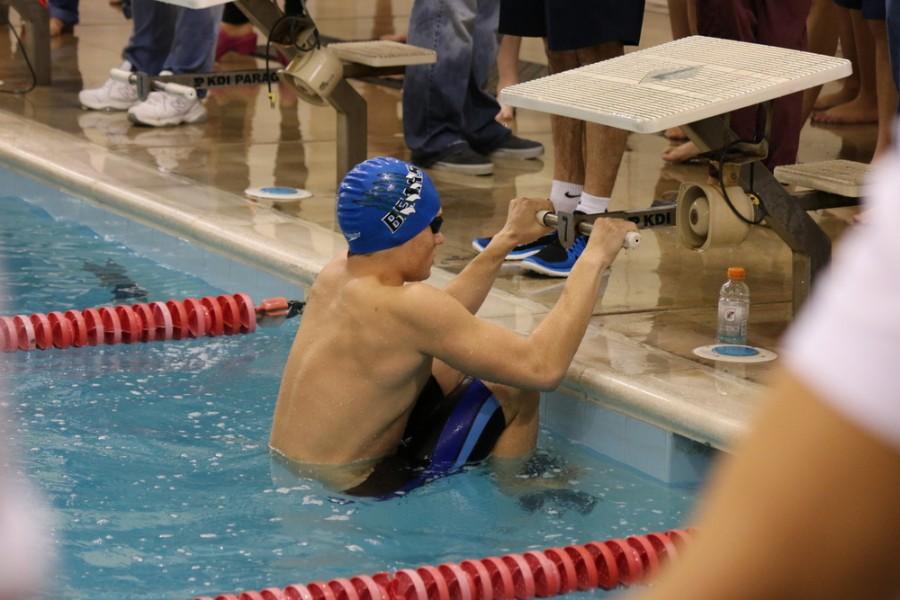 Leave a Comment