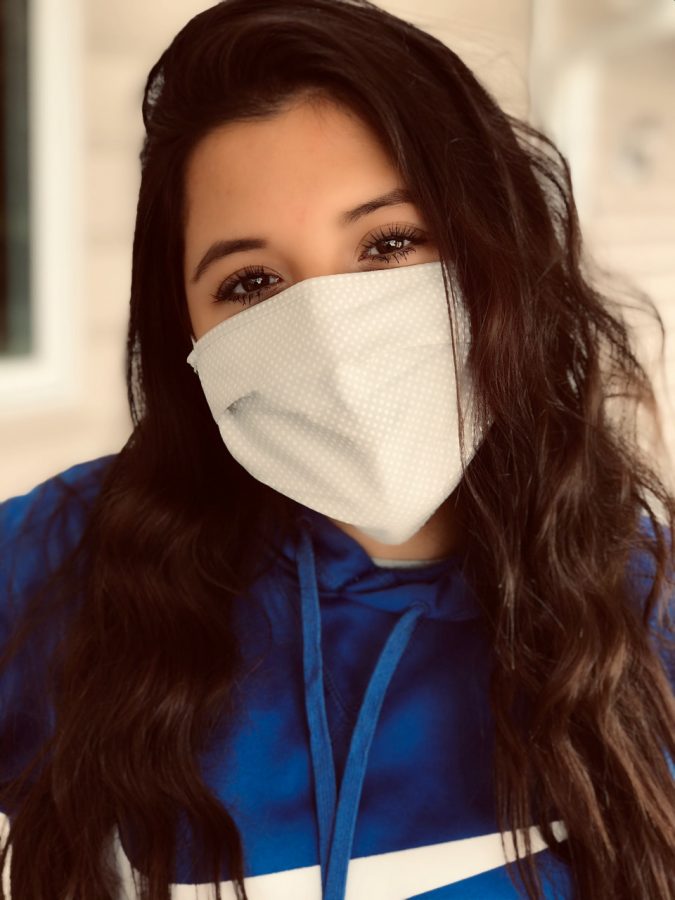 Ava Treakle, Photo Editor
As the Covid-19 pandemic drags on, we have had to change many fundamental aspects of our daily lives, such as social distancing, virtual learning, and...
Brandi Via
As 2019 comes to a close and a new decade begins, fashion trends and styles are only becoming more diverse with a number of inspiration from fashion trends...
Kamry Hunter
The 42nd annual Spotsylvania Christmas Parade took place Saturday, December 7 to kick off the Christmas season in Fredericksburg. This year's theme was...
Recent Entertainment Stories
With Valentine's Day quickly approaching, highschool couples begin to worry about where to take their...
Makeup, It can be a big part of a woman's life. Its lets women express themselves in creative and rewarding...
Recently, a survey was sent out to see if Cheez-Its or Goldfish were more popular. Cheez-Its were made...
Wednesday, October 17th, was the opening night the theater production of "Almost, Maine." Ms. Cresswell...
Having problems getting to school on time? Does the morning seem to be one of the worst times during...
May 29 / Girls Varsity Soccer

May 26 / Girls Varsity Soccer

May 24 / Girls Varsity Soccer

Mariah Harms, Assistant Editor
The polls are in and the results are shocking! Earlier this week the RHS Newspaper staff sent out a poll to see what was the most played/favorite video game during quarantine...
Lily Almand, Staff
The bliss of the first bite, leaves you wanting more, but for some, the dream is slowly crumbling like a Chicken Chalupa. Taco Bell has recently removed some of the most ...