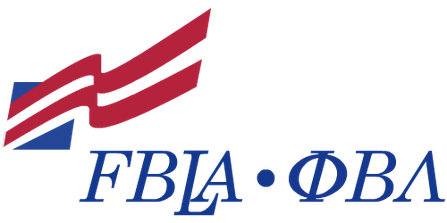 Will Branner, Copy Editor
Many activities and classes have been affected by the Coronavirus and the new hybrid model. Some people have been counting the days until the hybrid model...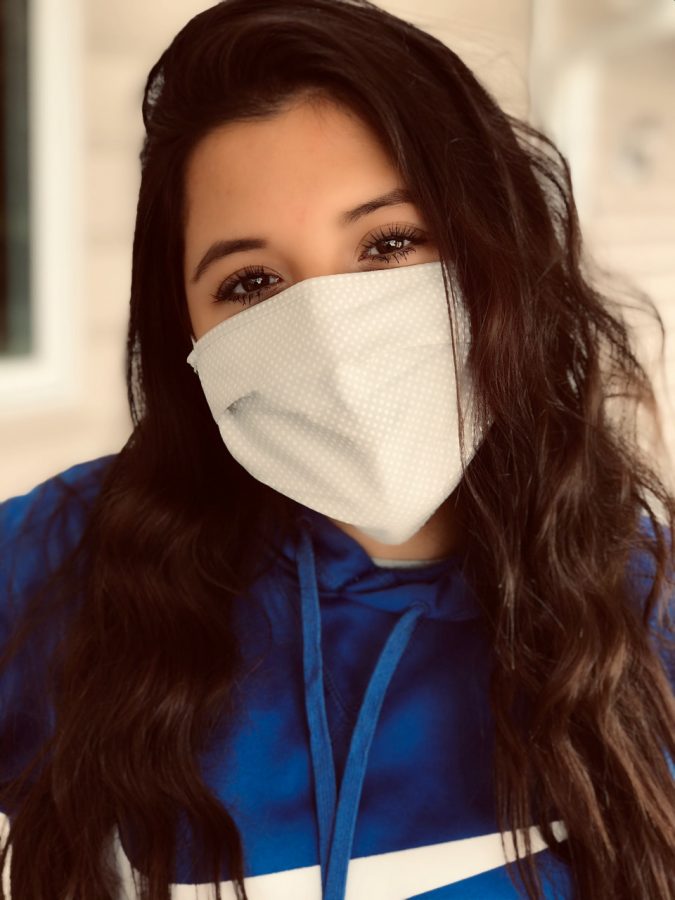 Ava Treakle, Photo Editor
As the Covid-19 pandemic drags on, we have had to change many fundamental aspects of our daily lives, such as social distancing, virtual learning, and...
Brandi Via
As 2019 comes to a close and a new decade begins, fashion trends and styles are only becoming more diverse with a number of inspiration from fashion trends...
Recent Entertainment Stories
The 42nd annual Spotsylvania Christmas Parade took place Saturday, December 7 to kick off the Christmas...
With Valentine's Day quickly approaching, highschool couples begin to worry about where to take their...
Makeup, It can be a big part of a woman's life. Its lets women express themselves in creative and rewarding...
Recently, a survey was sent out to see if Cheez-Its or Goldfish were more popular. Cheez-Its were made...
Wednesday, October 17th, was the opening night the theater production of "Almost, Maine." Ms. Cresswell...
May 29 / Girls Varsity Soccer

May 26 / Girls Varsity Soccer

May 24 / Girls Varsity Soccer
This year has been everywhere, but this educational year is like no other. Whether it's schools closing, schools reopening, or just school work in general; these things...
We're so used to meeting up after classes, standing in the halls, and waiting for our friends. So what do we do now that we're on a hybrid schedule with strict rules?...