Girls and Boys Soccer
Out of all of the sports that are prevalent here at the sports heavy school of Riverbend, soccer might not be the most popular, but it is still loved. The soccer teams at Riverbend are one of the more exciting to watch in the district, not necessarily because of their record or performances, but due to their style of play.
The season kicked off on Tuesday, March 15th for both the boys and girls. Both teams faced off against the Courtland Cougars and ended up winning, starting the season out on the right foot. The coach of the boys' soccer team, Bob Stack said, "the difference between this year's team and last year's team is having some of the gifted sophomores play with the veteran seniors." The boy's varsity record is 6-3-1. Senior Striker Josh Kennison, the team's top scorer said, "our hardest opponent was Colonial Forge."
In an interview with a few of the girls which included Katie Tritt, Madi Burns, Courtney Schlund, Katie Sabo, and Alliyah Matthews. Madi Burns said, "we are playing with the same team from last year". She also noted, "we know each other really well." The girl's soccer team has a record of 7-4 and with a record like that, they'll make the playoffs. Forest Park seemed to be their hardest opponent, according to the team.
Our soccer teams here at Riverbend are primed and ready for more wins and hopefully a chance to go to the playoffs this year. Who knows, they might even get a championship victory.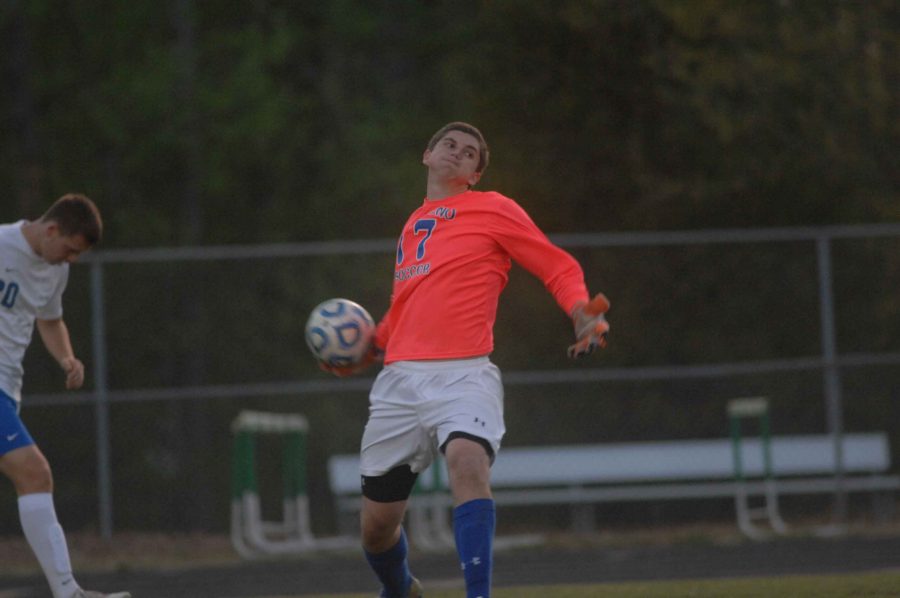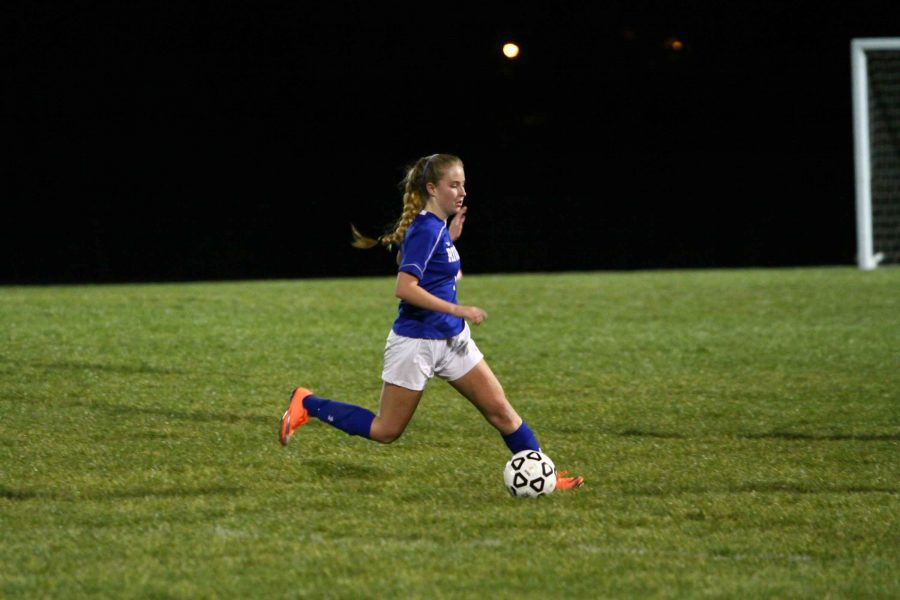 Leave a Comment